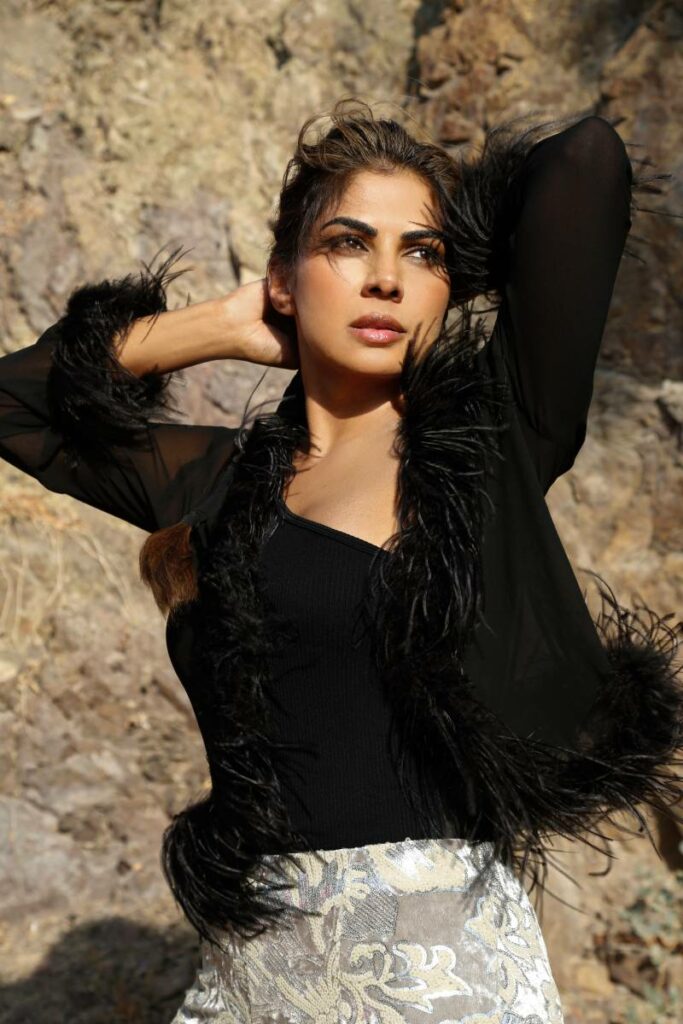 Zufi Alexander, a charismatic figure in the fashion industry, never ceased to amaze us, whether it was to launch her own handbag line, get into celebrities' closets, or create the first social media magazine. This time was no exception as she created Zedit, the first social media publication infused with fashion, emotion, and mental health.
The first social media magazine, "ZEDIT," has been launched by Zufi Alexander, one of the first entrepreneurs and a top handbag, accessory, and shoe designer in the fashion industry. "ZEDIT" aims to inspire women to be themselves and feel comfortable in their own skin without trying to be someone they may ultimately find unsatisfactory.
"My designs are strong and self-assured, with a distinctive look that is a little urban-chic yet gorgeous." – Alexander
She said, when questioned about the motivation for developing Zedit, "One of the numerous reasons for the invention of Zedit is the pandemic. I've met so many people from different nations on my frequent trips that I've come to the conclusion that our collective need is for mental and emotional wellness. In order for women to be able to accept themselves without feeling judged, we need to support and encourage them both intellectually and emotionally."
"What you wear can influence how you feel inside because how you feel determines what you wear." – Alexander
In a nutshell, Zedit is mostly about fashion with a focus on the mind and emotions. This magazine focuses on letting people be themselves while still incorporating fashion into their lives. It helps readers identify the colours that inspire them and the things that make them feel wanted, needed, accepted, and loved.
Zufi has high ambitions for ZEDIT to become a known luxury social media magazine with emotive styling using a variety of products, including bags, shoes, jeans, sunglasses, lingerie, and jewellery.
Check out her Instagram page: https://instagram.com/zedit.zva?igshid=YmMyMTA2M2Y=
Topics
#luxury social media magazine
#social media magazine
#ZEDIT
#Zufi Alexander