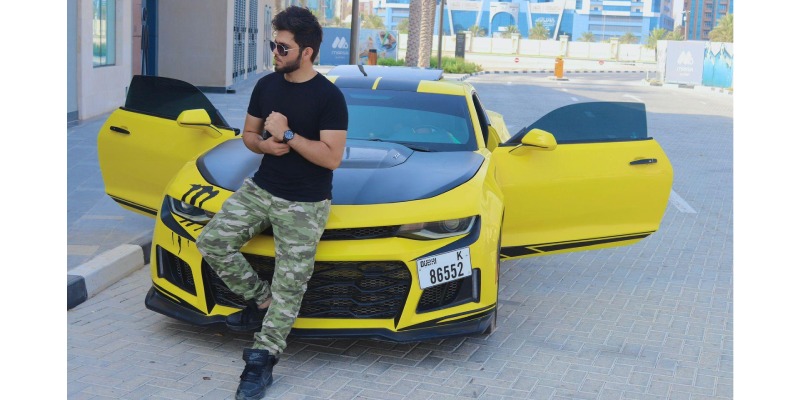 Falak Afghan more commonly known as Falak Naz, a 25 year old model from Dubai, with stunning looks and an attractive physique with height of 179 cm, has become the tall of the town. In the last few days, he has gained a lot of popularity. Admired by youth across the globe, Falak Naz is a budding celebrity. He is already known among his peers as a diligent and a hardworking person.
While he spends a lot of time in Dubai, he has now shifted to the UK. Not only does he have dashing looks, he also has a charming personality with an awe inspiring attitude. This is very apparent in the two tv shows he hosted, Khabaray au sandaray and Zouq e ahang. Both the shows are on Khyber TV and were severely loved by the audiences.
Apart from this, he also has worked as a model for Wilhelmina, Brands for less and other brands too.
In the process of the growth, he also indulged in reselling cars imported for the USA after fixing them. From then on, his love for cars grew tremendously. Even today, he holds an immense love for cars.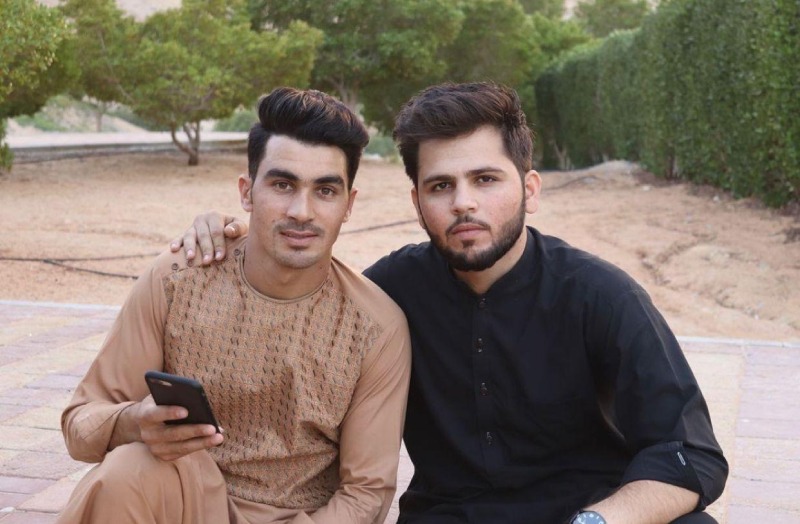 Another fact is that Rahmanullah Gurbaz, a national cricket player for Afghanistan, who has participated in the Indian Premier League (IPL) 2021 for the Gujarat Titans, T20 Word Cup 2021, T20 World Cup 2022 and Asia Cup as well is Falak Afghan's cousin.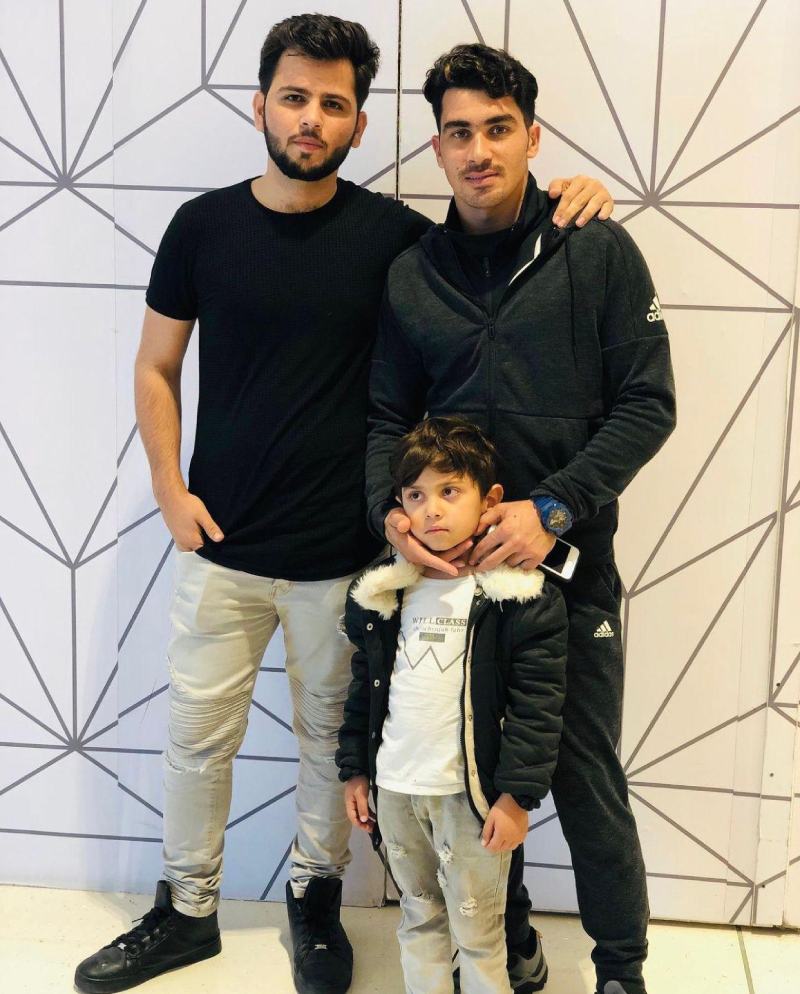 He studied at Buckinghamshire New University and graduated with a B. A. hons in Business Management. Born on 15 September 1996. He has four brothers. He is slowly taking over the world of fashion too, his Instagram is often flooded with likes and follows.
Topics
#Celebrity
#Falak Afghan
#Instagram