Luc Stephen originally from Haiti. Came up in the gritty streets of impoverished South Jamaica, Queens better known as "South Side" like most of the young kids is this environment, his local hero's were the drug dealers. Fallen victim to the pit falls of many of the youths  Luc led a checkered past of  drug dealing and partying. After several trips to the prison.  Luc finally said enough was enough. After a federal prison term Luc met CURTIS SCOON and was featured on 2 episodes of BET's "AMERICAN GANGSTER" fast foward 9 years later 2016 he produced his first feature film and hasn't looked back since.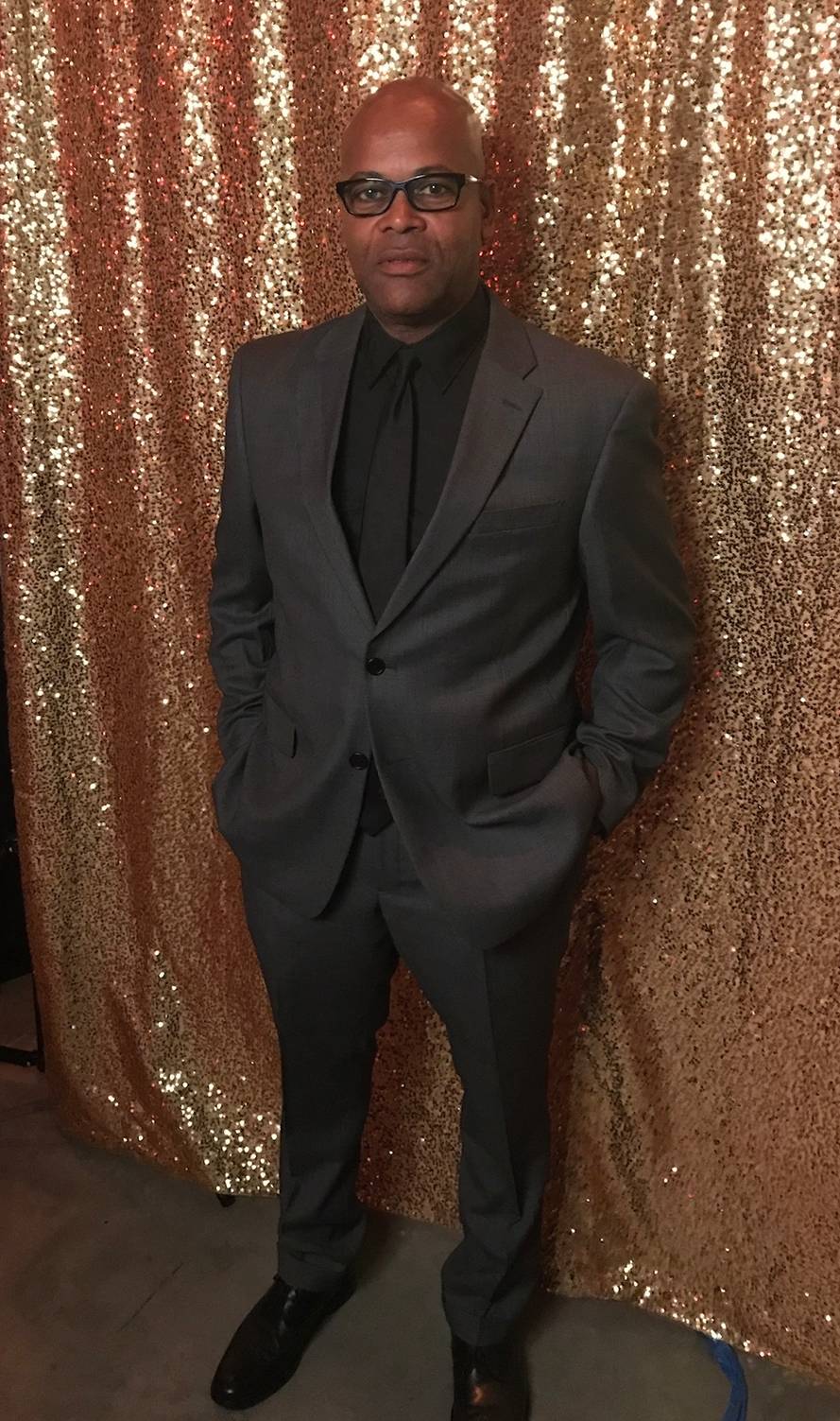 To date he's work on over 20 projects in some form or fashion. The fact that he's been able to put his criminal past behind him is a success story in itself.  Yo be able to work with such notables as Dame Dash, Lou Gossett jr, Mike Tyson, and many more  is a living example to the youth that if you put your mind to it there is nothing you can't do!
Luc has gotten distribution deals with Homestead Ent, Dame Dash Studios, Indie Rights Films. Working with notable companies as Kevin Harts LOL, BET, Lions Gate, LL Bean and Wynn Publishing just to name a few. The future looks bright for this Film Producer and we suggest you keep an eye on him. According to Luc "I'm just getting started and the best is yet to come." Pretty humbling statement from a guy that's already worked on so many film projects. 
IMbD
http://www.imdb.com/name/nm2932250/
Linktr.ee
Instagram
http://www.instagram.com/lucrstephen
Twitter
http://www.twitter.com/lucrstephen
Luc Stephen
Second Chance Enterprises
Topics
#Luc Stephen