This single has thousands of views on YouTube & hundreds of thousands of plays on Spotify.
The distribution of the song is in charge of "Random Sounds"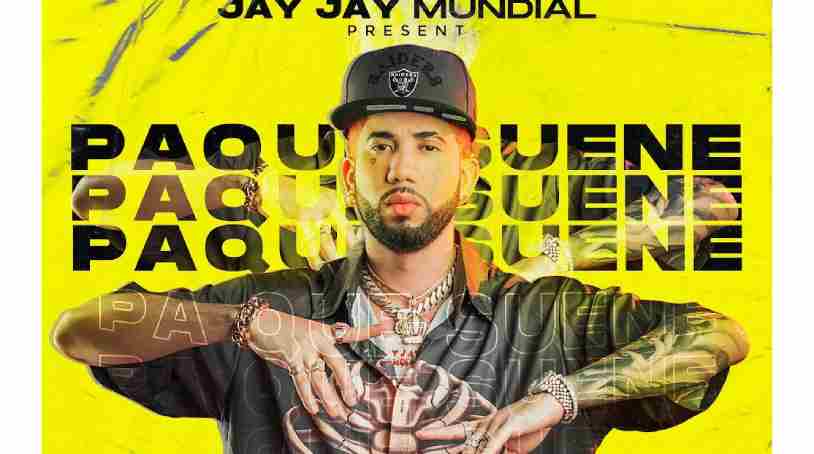 The Dominican singer "Jay Jay Mundial" is celebrating his best moment in music as he is seeing one of his greatest dreams materialize.
something that I really dreamed of since I was a child.
Art is in his blood, his music says it all, a talented young man, who is giving everything to achieve his dream in urban music, He has several songs on the streets & all are well accepted by his fans.
Santo Domingo, DR
Urban music continues to conquer many young people who want to break into the world of stardom, this is the case of "Jay Jay Mundial", an artist who is venturing into this musical field with his musical career.
All of his songs have managed to position themselves in people's tastes, which is why his receptivity has been positive on digital platforms such as Spotify and YouTube, where his songs register hundreds of thousands of reproductions on SPOTIFY & YOUTUBE.
His career is managed by the record label "The Grace Music, LLC"
And the distribution of their songs are in charge of "Random Sounds"
Topics
#Jay Jay Mundial
#Latin urban music singer
#New Song
#PA QUE SUENEN
#song
#YouTube