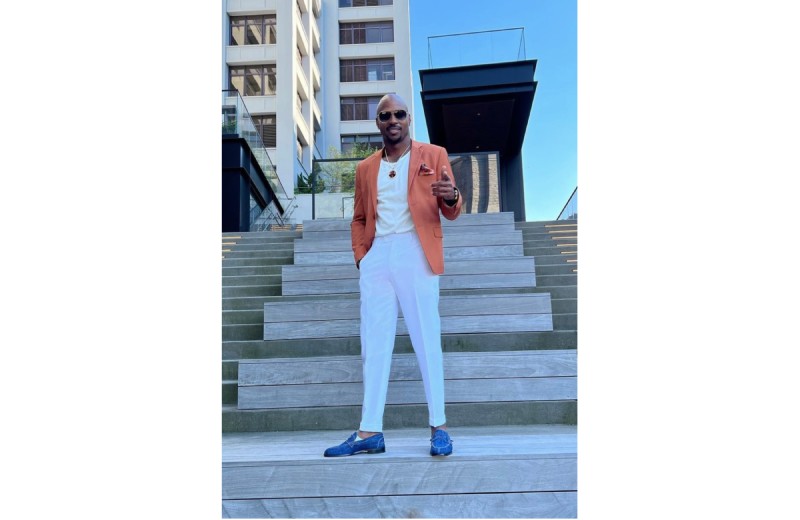 There's a new businessman who's changing the game for people who are investing in themselves, and willing to try different business ventures. He goes by the name of Samuel D. Hayslett, also known as Danny Warbuckz, and he's currently in the process of releasing his first film titled, "The Black Experiment." The film is set to come out during 2023, and this will possibly be a movie that puts a shift in the culture.
Throughout The Black Experiment film, there's a positive message being pushed to the audience. This movie is based within an inner city urban community, with majority Africa American characters, although this is a message that could be related to within all backgrounds. During the movie, there are teens who are at risk for falling into a negative cycle, but the teachers and adult role models in the film are doing everything in their power to prevent that from happening. No matter where you come from, anyone can be at risk. This is why it's very important to have good role models to keep you on track, even if it seems like they're being tough on them. There are also NFTs available for those who would like to support the cause. These will be limited edition digital art pieces that represent the film in whole.
Danny Warbuckz is definitely making big moves when it comes to music, finance, real estate and film (although film is his newest venture). The Black Experiment is a must watch film for audiences nationwide. Make sure to follow Danny Warbuckz on all social media platforms @dannywarbuckz in order to stay up to date with all future releases by this current adventurous businessman.
Connect:
Instagram:
https://instagram.com/dannywarbuckz
Tik Tok:
https://www.tiktok.com/@dannywarbuckz
Twitter:
IMDB:
https://pro.imdb.com/name/nm13606977
Clubhouse:
https://www.clubhouse.com/@dannywarbuckz
Topics
#Danny Warbuckz
#NFT
#Samuel D Hayslett
#The Black Experiment