Many aspiring singers decide to study professionally. Believe it or not, vocal coaches can really help you improve your vocal ability and help you discover your vocal range and understand how powerful your voice is.
Learning and studying will help you improve your tone, technique, strength and volume. It also allows someone else to listen to you to help you improve because what you hear when you sing is not always the same as what others hear.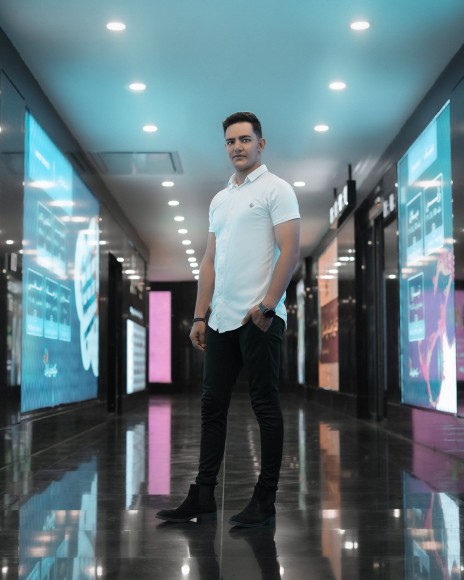 Taking singing lessons will help you improve your chances of singing professionally with the help of a coach who has experience in the music industry.
Also, music is very useful even if you can't sing. Understanding music and being able to read it will open doors for you and make it easier for you to stay involved with your music as you progress in your career. And it's also something that record companies look for because it gives you more of an understanding of the music world and shows how passionate you are.
Topics
#Mohammad Amighi